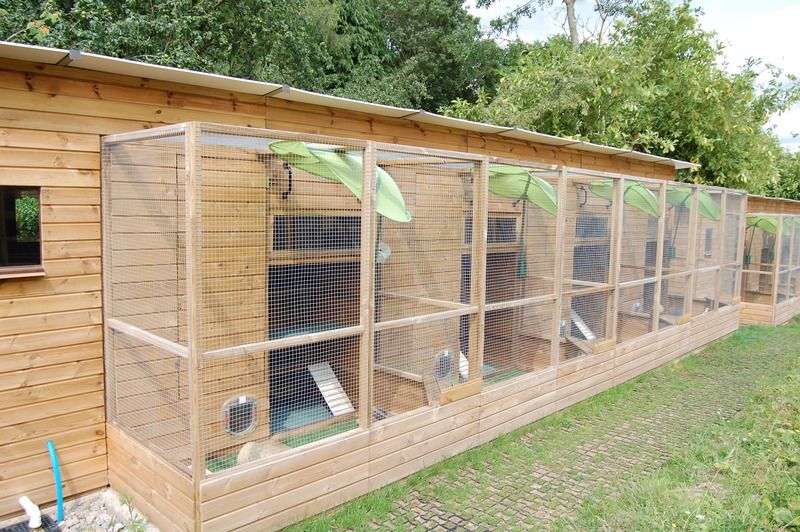 If you are going away for a few days, a few weeks or even a few months and need somewhere reliable and knowledgeable to leave your bunnies so you can relax knowing they will be well cared for then look no further.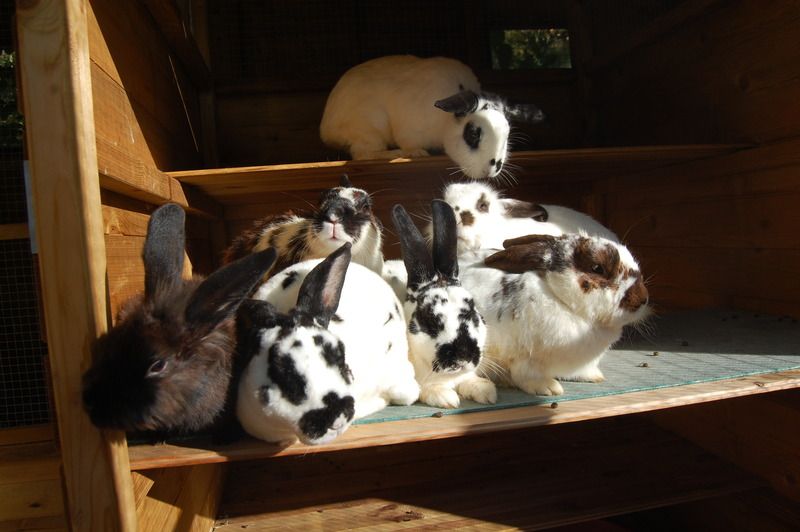 Fat Fluffs offers spacious accommodation not only for singles and pairs of bunnies but also giant breeds and there's always space on the shelf for a few extra friends. We have our large and spacious "Rabbitopias" offering our visitors the opportunity to be inside, outside, upstairs or downstairs and offering them lots of space to roam and play as well as relax and chill out.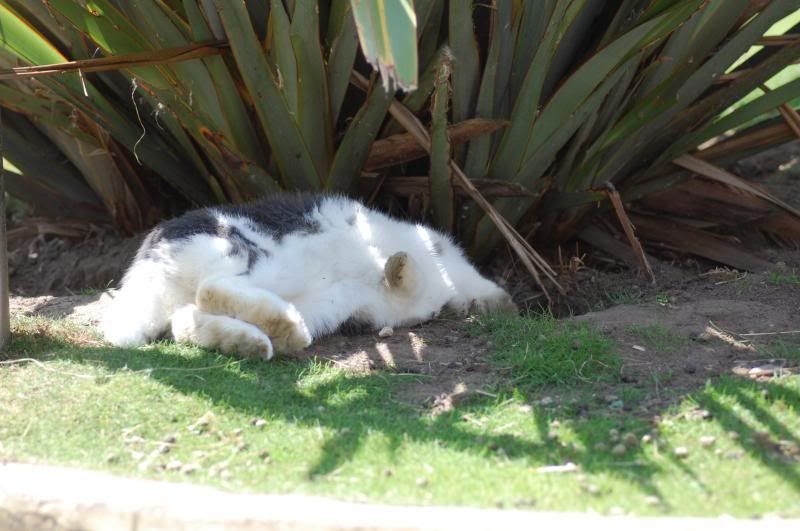 Your bunny will get the best care, enjoying home comforts including plenty of space for their own toys and travelling items, heater warmth for the chillier nights and those used to indoor homes and they will also get plenty of attention and cuddles and regular check ups to ensure they remain fit and well through their stay. We are also happy to groom and clip nails as required.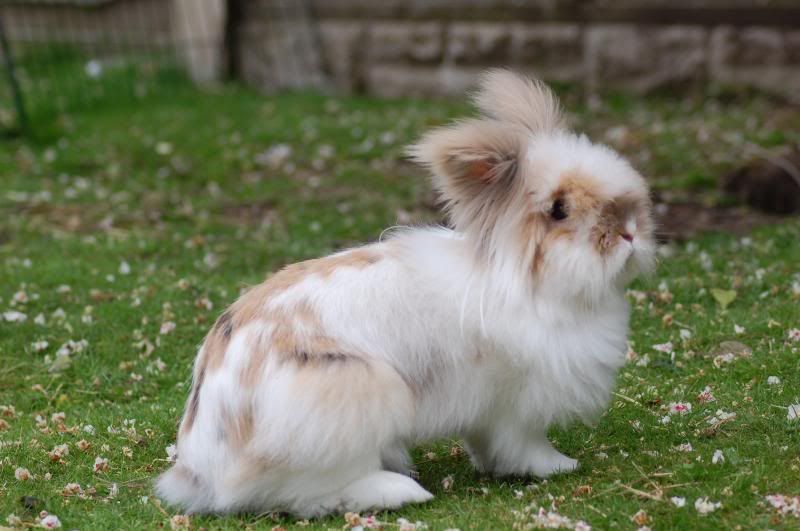 If your bunny is going to be staying with us we do ask that your rabbit is up to date with their vaccinations and that they come with a vaccination card to endorse this. We are also happy to deal with medications and any ongoing health requirements as long as these are discussed before hand.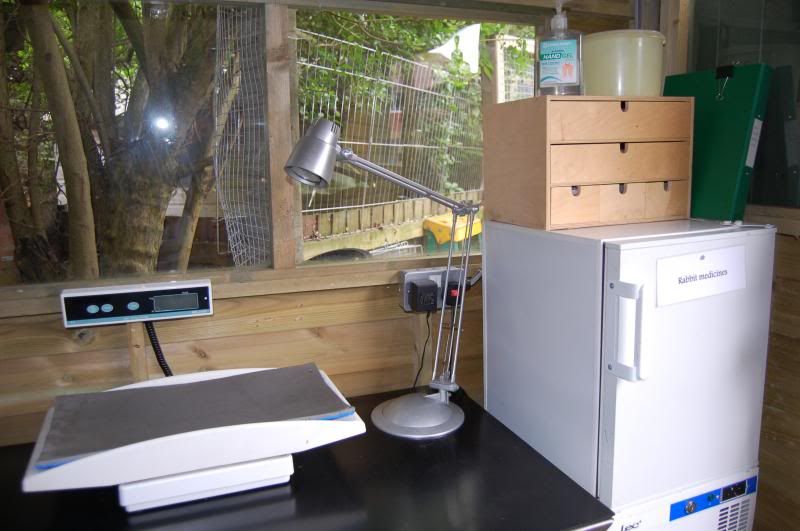 If you would like to know more about our boarding facilities or to enquire about availability then please give us a call on 07737 218035 or drop us an email, team@fatfluffs.com, and we'll send you all the info; alternatively if you would like to visit first to see where your rabbit will be staying and to chat it through face to face you would be more than welcome. Again just give us a call and we'll arrange a time with you.