Happy New Year!!
We would like to wish everyone and everybun a very Happy New Year! We've had an amazing 2014 at Fat Fluffs with some beautiful buns coming and going alongside some very sad times with some very special buns going to Rainbow Bridge but we are excited about 2015. Being in our new home and seeing the buns new homes coming together is very rewarding and evidence of all the hard work and support so many people have put into Fat Fluffs.
Thank you to everyone who has been alongside us this last year and we look forward to everything 2015 has to bring.
Love from all the Fluffy two and four foots.xx
01 Jan 2015
And the ground has been cleared and now the underside is on the top as the drainage guys do their thing to get water to and from the other end of the garden. We've been blessed with weather that hasn't been too bad so we have been able to crack on and all the workmen of various trades have been beyond helpful and we really appreciate all the expertise they had put into this project so far. A big date for us is going to be the 1st December when the bunny buildings are being delivered. If you have just a couple of hours spare we would really appreciate your help moving the delivery from the front to the back of the house - it's going to be a big job but many hands make light work!
Thank you!!
13 Nov 2014
It's been a long process but contracts have finally been signed and the fluffs are moving home!! From Solihull to 5 miles down the road in Hampton - in - Arden where we are going to have a whole new purpose built rescue!
It's a massive undertaking and we're excited and nervous at the same time. If anyone has a spare few hours over the next week we'd love some help packing and sorting and we are on the look out for electricians, plumbers and handymen over the next month too - if your profession or talents extend this way and you'd like to be involved please do get in touch - we'd love to hear from you - any help will be greatly appreciated!!
26 Oct 2014
Big thank you to all our volunteers this weekend for helping us make such a great weekend of it at Netherton! We spoke to loads of people, enjoyed the food, beverage and music and managed to raise an impressive £350 over the two days. This will help towards our rather large bill created by having to neuter and vaccinate all 23baby buns who have come of age in the last few weeks!!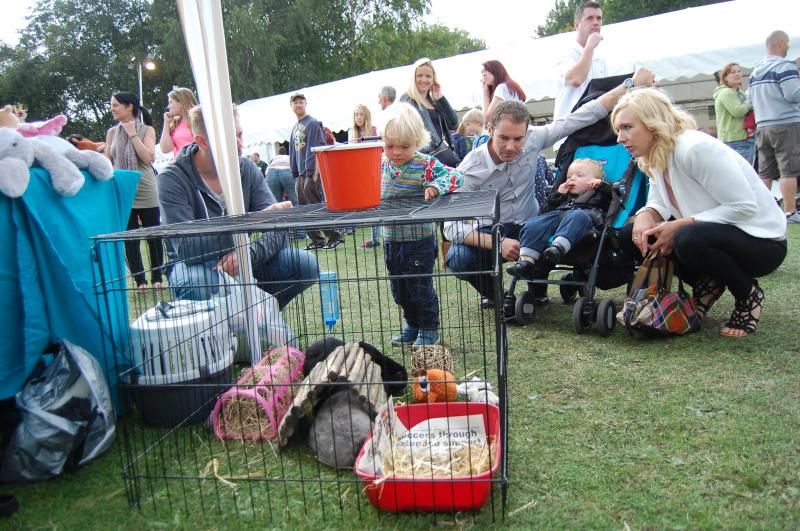 15 Sep 2014
The next 9 of the "not so baby" buns are in for their ops today .... good luck kids - we're keeping everything crossed for you! The 7 that were neutered last week are doing really well and on the front page so take a peak - they had a great time yesterday playing in the garden and posing for the photos. And for those of us who prefer a bun with a bit of age on their side we have new ones coming in all the time too so keep an eye out!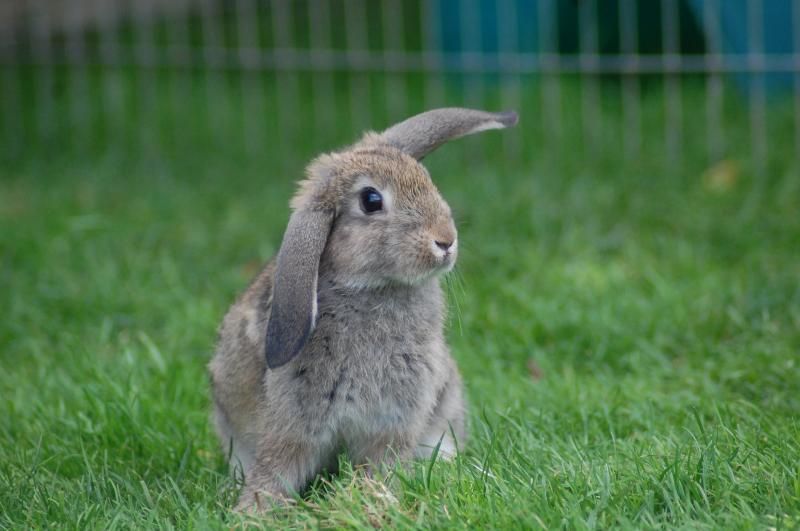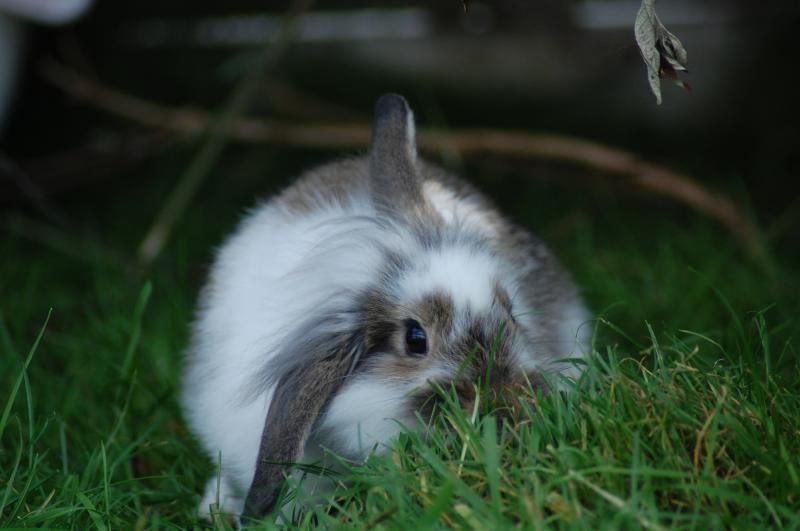 10 Sep 2014
07 Sep 2014
Can you believe it is September already and a busy month it has been and only the 3rd! We've rehomed 6bunnies and 9 are in for their ops today - 7of these are from the group of youngsters .... they grow so quick kids these days!!
We've managed to make a dent in our ever growing waiting list and bring some bunnies in too which is great, we hate to keep people waiting longer than we have promised so happy to see some of these new buns coming in to us.
03 Sep 2014
Can you believe how amazing the weather was on Sunday for our birthday party compared to this week? We had an amazing day on Sunday, special thanks to Ev and Jools for helping us set up, feed the bunnies after and pack down! Thank you to Lucy for manning the BBq and feeding the hoards and Sarah D for her tombola. And thank you again to our Easter Bunny for the bunting and to everyone who came to say hello and support us for our 6th Birthday. We had a really lovely day and hope you did too.x
26 Aug 2014
Please help us with a click!!
Support Adoption for Pets are awarding £50,000 to ten rescues who have submitted video entries to their page on facebook but we need your help! Please log on and like their page and vote for our video so we can be in with a chance to win this bunny changing amount of money! It will make such a difference to the rescue and the buns ... Thank you!
http://woobox.com/4mebz7/vote/for/3617923
06 Jun 2014
We are delighted to have been invited to join the organisers of the Pet Show in August and we're full of ideas of how we're going to promote rabbit welfare and advertise what we do here at Fat Fluffs.
Come and join us and the many animal welfare teams that will be there and show your support - it would be great to see you! For more info please visit their website
http://www.thepetshow.co.uk/
13 Feb 2014