This time last week saw four of our team heading to London to the House of Lords where our Trustee and Founder Chloe won an award with the IFAW for services to small animals!
Dianne had nominated Chloe a while ago but completely forgotten about it so when she was invited to go for a trip to London she thought it was a hoax. As valuable members of the Fat Fluffs team Charlotte and Rachael also got dressed up in their glad rags and went to the House of Lords where Chloe and nine others were awarded for their services to animals.
The awards were presented by Bill Oddie and Baroness Gale on a beautiful sunny day in a stunning setting.
"Thank you to Dianne for nominating me and to all the other people who knew all about it when I didn't and said such lovely things. I am really touched to be nominated and even more so to win and, more than that, appreciate all the love and support I receive as I couldn't do any of this without the team and volunteers who give so much"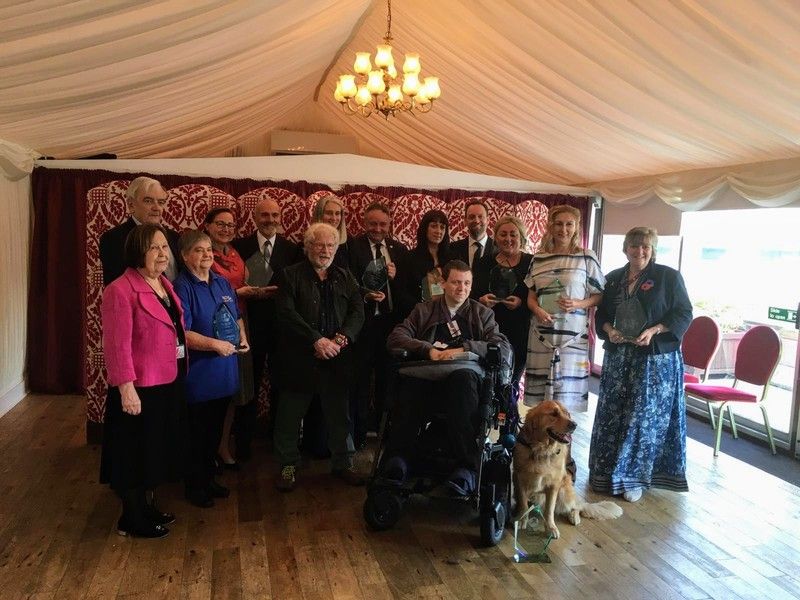 27 Oct 2018